Concerned about your drinking?
We empower people to develop strategies for long-lasting change. This results in improved physical and mental health, re-balanced and restored self-worth. We will help you to gain the confidence to rebuild supportive and positive relationships.
There is a great deal of stigma attached to alcohol and drug dependency, but the truth is, anyone can become addicted to substances regardless of wealth, background, ethnicity, or age.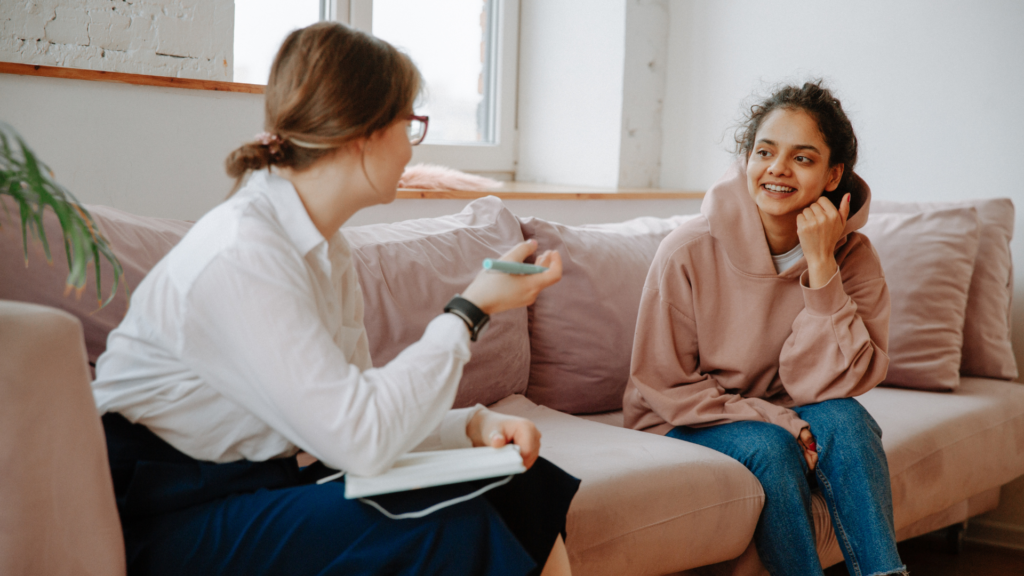 What to expect
You will be offered an initial assessment to access treatment.
If you need clinical support, you will be referred to an Alcohol Specialist Nurse who will arrange an appointment to explore your alcohol use.
We will work with you to create recovery goals in and around your treatment.
We provide guidance and support to help get your drinking under control.
We deliver both treatment and recovery services for problematic and dependent drinkers.
You are not alone!
How we do it
Brief Interventions
Tailored 1:1 support & group sessions
Access to Psychological Therapy
Health and wellbeing assessments
Community or In-Patient detox
Residential
Rehabilitation.
Support offered for next steps in Employment, Education and Training
Early abstinence and recovery service
Acupuncture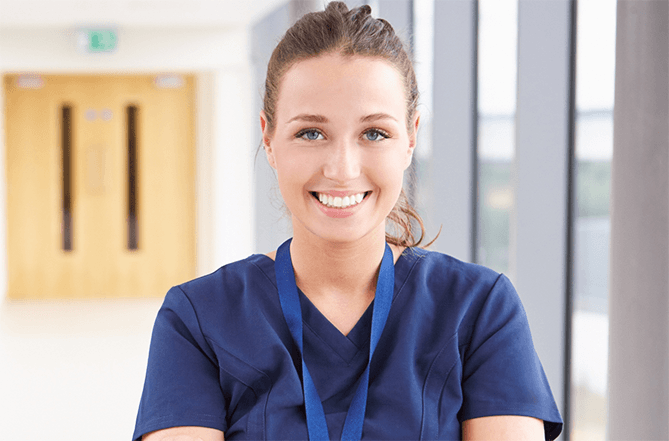 "The staff at Horizon are extremely easy to talk to & very down to earth, making the client more at ease. Great service, I'd be lost without the help of the people at horizon when I first moved here."
Google review
We care about every person and help people within the community be the best version of themselves.
Reconnecting people with life, loved ones, positive relationships, and their community is what drives our team every day to support people in recovery.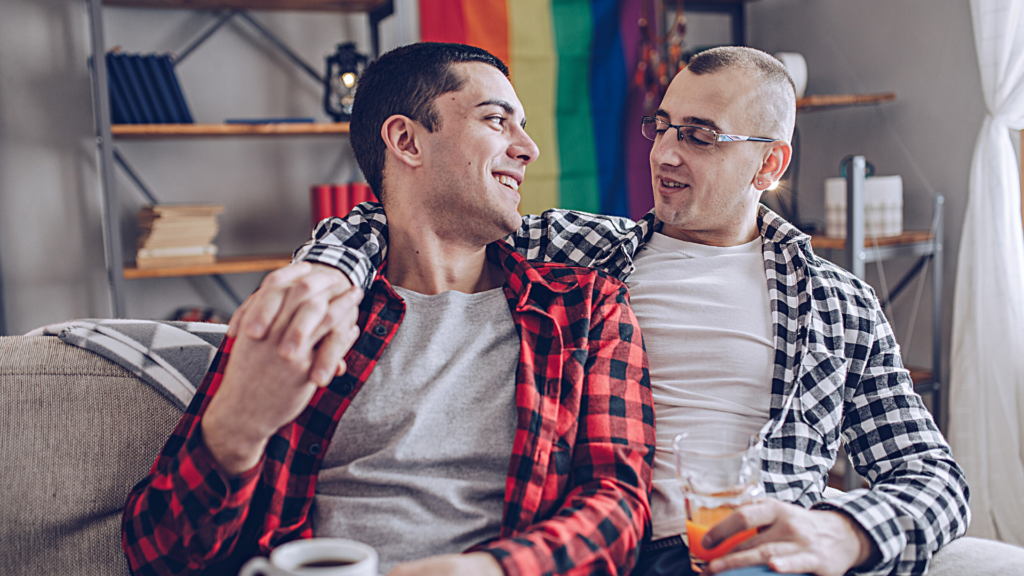 We're here whenever you need us. Lighthouse recovery services are accessible by a referral and assessment via appointment. We aim to offer same day assessments at both the Lighthouse and at several satellite sites around the Blackpool area.
01253 205156
horizonreferrals@delphimedical.co.uk
102 Dickson Road, Blackpool, FY1 2BU
Drop-in Mon-Fri, 9am to 5pm