alcohol, drugs and sexual health support
The Horizon service is funded by Blackpool Council to provide a wide range of support for all Blackpool residents. We offer information, health screening, treatment and counselling – all confidential and free. Using our dependence to freedom model, we can help you to reduce your dependence on alcohol and drugs or, if you are committed to stopping drinking or using drugs, we can support you on your journey to recovery.
Horizon also offers Sexual Health and Harm Reduction Services. We support those living with and affected by HIV, those working within the sex industry and members of the LGBTQ+ community. We offer confidential advice and support, STI screening, HIV and Syphilis testing and advice, Hep C Support and testing, Free condoms and drug and alcohol harm reduction advice and support through our outreach team and needle exchange hub at Dickson Road. Additionally, we facilitate LGBTQ+ social and support groups as well as events and awareness-raising campaigns across Blackpool.
We Are Here To Help
With our Drug and Alcohol Support, we offer a no barrier to treatment service. You can contact us personally by phone on 01253 205157, or by calling into Dickson Road. You can even contact us via Facebook or Twitter. There is no need to wait for a medical professional to refer you for treatment.
Once we receive your completed form, we will contact you to make an appointment for you to see one of the team so that a care and treatment plan can be put together for you.
For Sexual Heath and Drug and Alcohol Harm Reduction Support, please contact 01253 311431 or email Enquiries@Ren-uk.com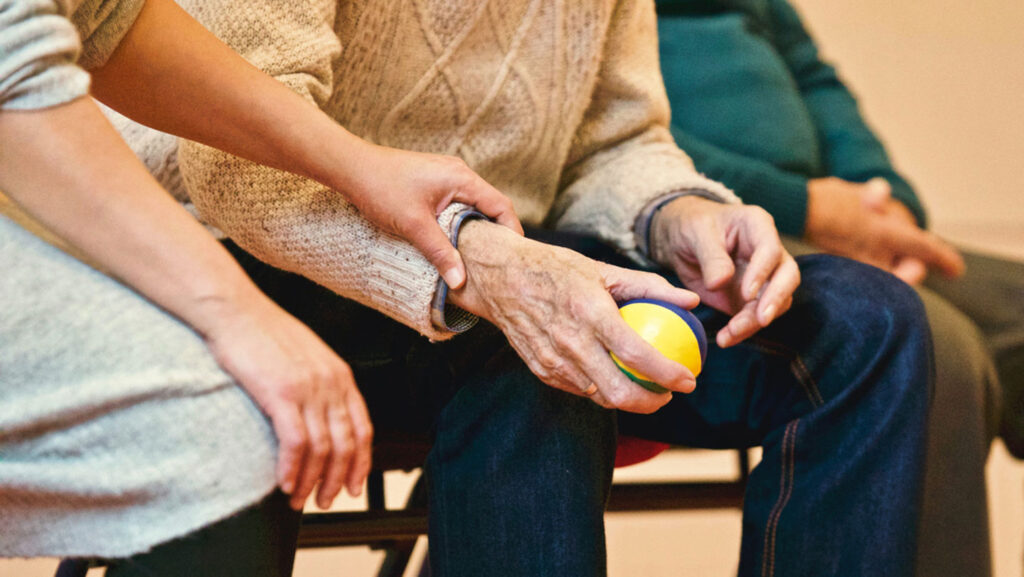 what can horizon do for you?
If you are worried about your relationship with alcohol, we can help you to understand and control your drinking, and you can rest assured that our service is completely confidential.
If you're addicted to or dependent on alcohol and/or drugs, we can put together a treatment plan including detox and rehab to aid you in your recovery, and give you the tools you need to live a substance-free life.
Hep C outreach and support including free screening and access to effective treatment
Horizon can also provide medical support during your detox and rehab.
We can also support family members or partners who are affected by a loved one's alcohol or drug use.
We can provide information and support on controlling your reliance on "leisure" drugs or addiction to prescription painkillers.
Blackpool residents coming out of prison or referred by the courts for substance-related crimes can benefit from our special Criminal Justice Team.
Free person-centred and CBT counselling services
Horizon can refer you to, and work with, other local health and social organisations to provide the care you need going forwards.
We can support you with harm reduction advice relating to drug and alcohol use through our Dickson Road Needle Exchange Hub.
Specialist wellbeing and one to one support for those living with and affected by HIV.
We offer free instant result HIV and Syphilis testing to those deemed most at risk within our community, at our Dickson Road service and in community-based settings.
Sex workers outreach and support service available to anyone working within the sex industry.
Dedicated social and support groups through our LGBTQ+ community development service